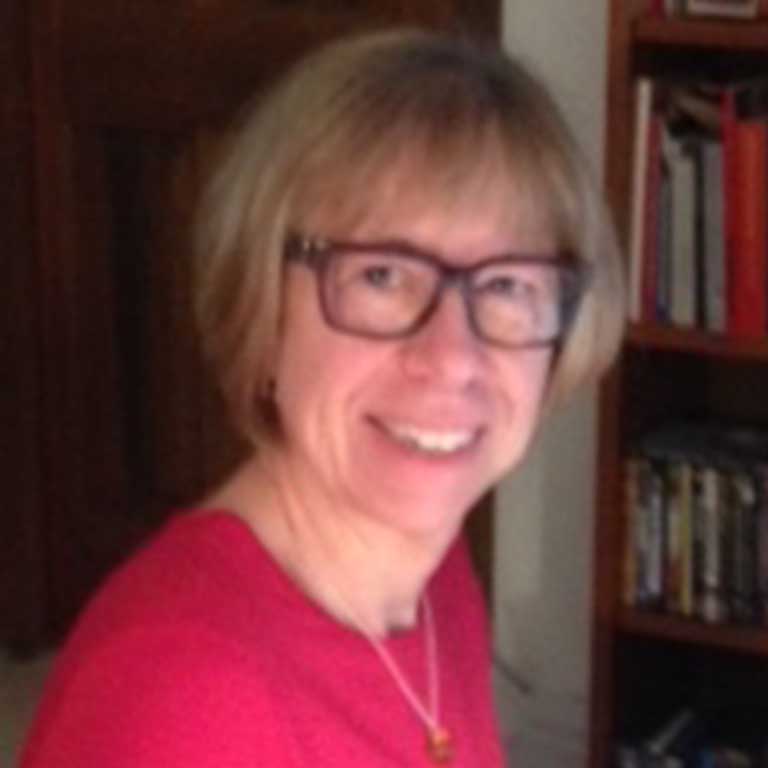 Darlene J. Sadlier
Professor Emerita, Spanish and Portuguese
sadlier@indiana.edu

Office Hours
Education
Ph.D., Portuguese, University of Wisconsin-Madison
M.A., Portuguese, University of Wisconsin-Madison
B.A., Spanish and Portuguese, Kent State University
About Darlene J. Sadlier
My writings reflect my interest in topics relating to the literature, arts and culture of the Portuguese-speaking world. My first books, on Cecília Meireles, Portuguese post-revolutionary women writers, and Fernando Pessoa, explored issues regarding literary style, history and politics. Film has been an integral part of my academic career. My book on Nelson Pereira dos Santos and an edited volume on Latin American melodrama are products of teaching and research on Brazilian and Latin American cinema.
In 2008, I published Brazil Imagined, a cultural history about the different ways that Brazil has been imagined over the centuries; a chapter in that work about Carmen Miranda and Orson Welles led to my next book, Americans All (2012), on U.S.-Latin American Good Neighbor diplomacy during WWII. My most recent book, The Portuguese Diaspora: Seven Centuries of Literature and the Arts (2016), explores literary and artistic works resulting from population travel and displacement during and after the Portuguese empire. Here diaspora means the dispersion of people in the Portuguese-world caused by colonization, adventure seeking, religious conversion, political exile, forced labor, and war.
My forthcoming book, The Lilly Library A to Z: Intriguing Objects in a World-Class Collection, is part of an Indiana University Press series to celebrate the university's 2020 bicentennial. I am currently writing a volume on Brazilian documentary film.