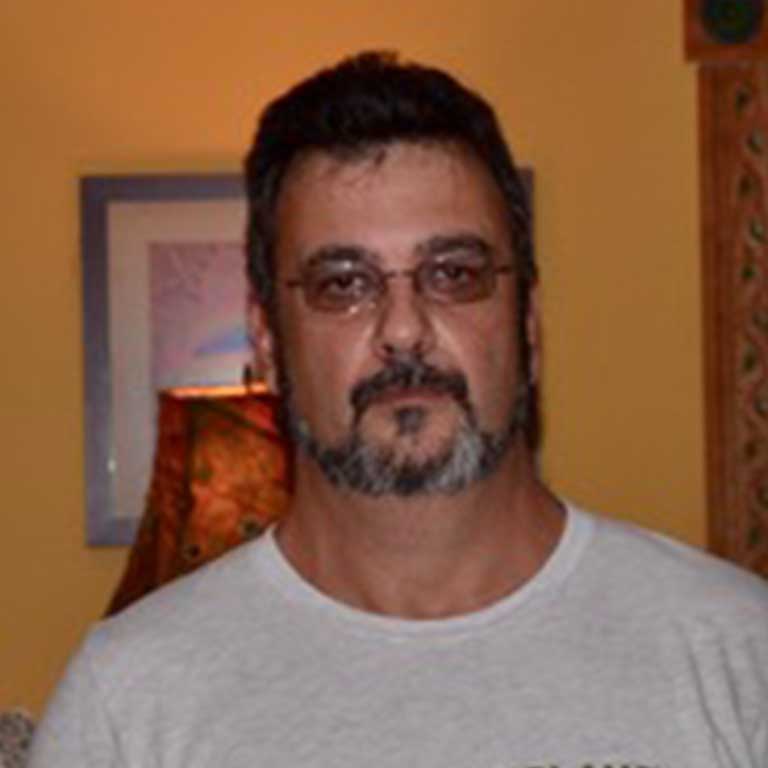 Juan Manuel Soto-Arriví
Senior Lecturer
Director, Instructional Technology
jsoto@indiana.edu

Global and International Studies Building 2111
Office Hours

Th

ursday

2:00p - 4:00p and by appt.

F

riday

1:00p - 2:00p and by appt.
About Juan Manuel Soto Arriví
Juan Manuel Soto Arriví has been teaching Spanish since 1994, when he started teaching as a doctoral student. In those years when the Internet was young, he started creating online Spanish language instructional materials for his students and his personal website became one of the first online resources for learners of Spanish.
In 1999, he joined the Department of Spanish and Portuguese at IUB as a lecturer, charged with developing online instructional materials. This task led to the creation of Proyecto Ancla, an online instructional website that he has been managing and developing ever since. As one of the early adopters of instructional technology, he believes in the use of technology as a resource to enhance teaching, which is something that he has had the opportunity to do within the Basic Spanish Language Program as director of Instructional Technology since 2002.